14 MONTHS OF COVERAGE STANDARD
Honest, Affordable Protection since 1985
Protecting all types of Properties in the State of Colorado!
Since 1985, we have been the leader and innovator in home warranty protection plans. We offer more coverage for less money. The cost of our 14 month plans are what most people pay for 12 months of coverage. There's no price that can be placed on our knowledgeable staff, access to the most qualified, licensed, and insured contractors, and our professional, courteous customer service representatives. Providing 14 months of home warranty protection for your home's mechanical systems, appliances, gas fireplace, roof, etc., regardless of age!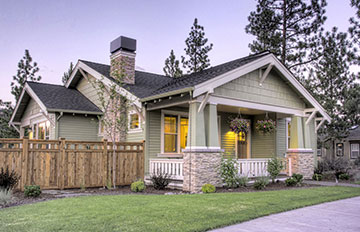 Blue Ribbon coverage provides fourteen months of protection for the price of 12 – that's two months free! We have four warranty plans and three upgrade plans to choose from. We also offer two years of protection at a discounted price. For newly constructed properties, four or ten years of warranty coverage protection are available.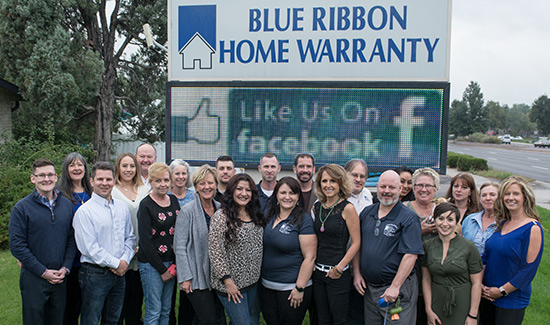 SEE WHAT OUR CLIENTS ARE SAYING

"Every time I call Blue Ribbon for help, I want to write a testimonial. Your service is exceptional! This is my 11th year as a Blue Ribbon customer. Yesterday I called about some plumbing issues. Lyle, BR service provider quickly took care of the repairs that same day! As a single – not very handy – homeowner, I don't know what I would do without BR. Thanks for your exceptional service!" Micheline B, Wheatridge, CO